About Flightpath Financial
The engine behind the team, John and Antoinette Urbik
When we say we've been in the trenches… just like you, we mean it. Over 30 years of marriage and raising 5 great kids, it's been quite a ride!
We've seen tours of combat in the USAF, unpredictable changes in the airline business, pensions terminated and pay and benefits slashed. We've built successful companies in finance, construction, and the beauty industry. But it wasn't easy.
Whether it was to keep food on the table, struggling to cover surprise expenses, funding multiple educations (simultaneously), or put money away for retirement, we've been there.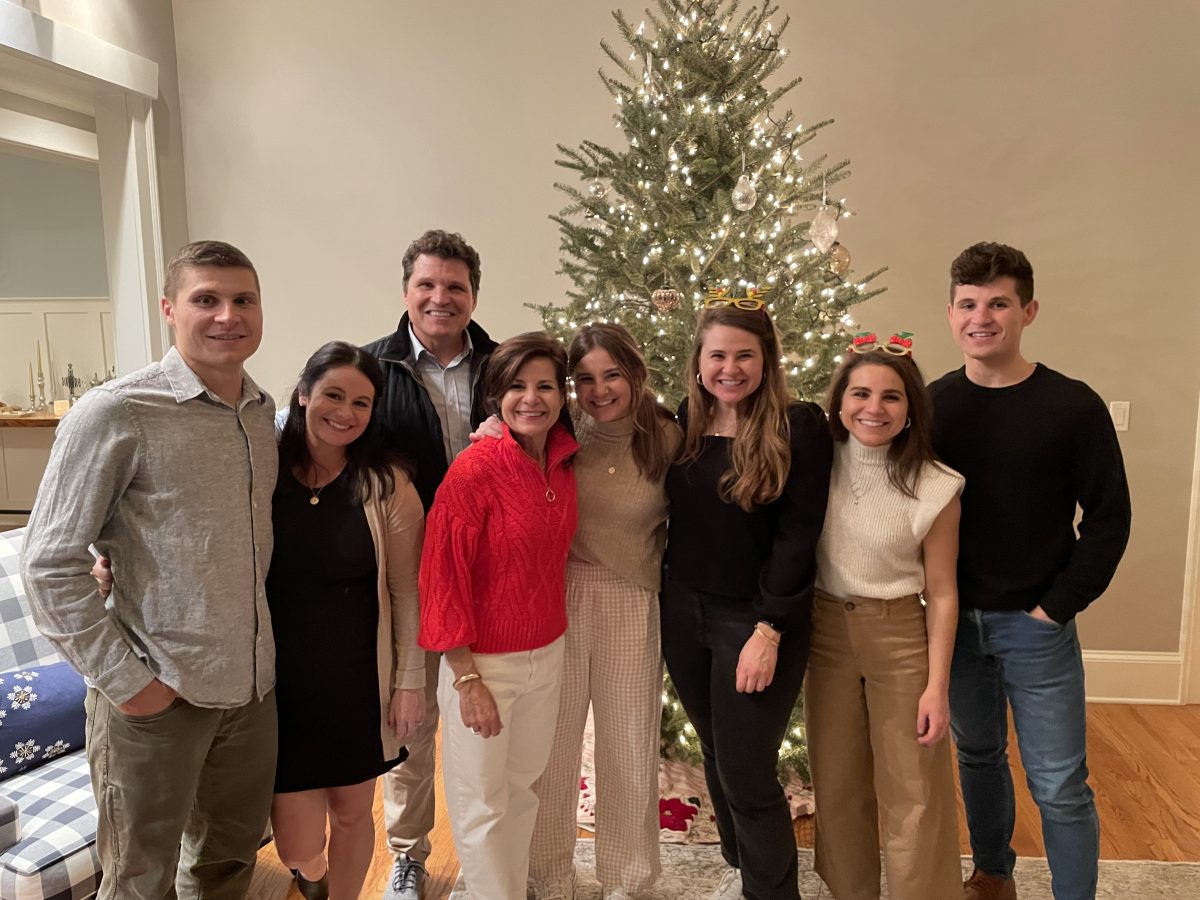 Businesses understand that reliable cash flow is essential to their company, and it must be protected. We hear you when you say that banks only want to lend money to those who really don't need it. They want guarantees, but don't offer them in return.
Precisely because of our success in managing millions of dollars in financial challenges, we discovered something amazing. We learned we didn't need the banks! We could replace them just by building our capital and controlling our cash flow. The how is IBC! Infinite Banking solves the problem nearly every individual and company struggle with. While they may be well invested, they remain severely under-capitalized! Lines of credit, home equity lines, and business credit lines can be drastically reduced right when you need them most. The Infinite Banking Concept fixes this.
Ride The Life Changing Force Of A Financial Tailwind!
Become your own banker and stop transferring your wealth to others.